To be an international Pharmaceutical Company is our vision and promoting Chinese social progress during transition is our mission.
Taking health caring, customer value, independent spirit and common growth as our core values, we will constantly improve our product quality and service level to bring the company into the rank of the first-class pharmaceutical enterprises
Nanjing Aureole Pharmaceutical Co.,Ltd
Established in October 12, 2017 in Nanjing City where is the ancient capital of six dynasties, Aureole, with a total registered investment capital of 100 million Chinese Yuan, is a high-tech enterprise specialized in R&D, manufacturing and sale of the sterilized inhalation product and eyedrops with an international development strategy. Our R&D specialists accouts for 30% of the total 120 employees and more than 86% employees owns the bachelor degree.
We uphold an international development strategy.
Our two production workshops, which meets China and EU's GMP standards, are equipped with world class integrated BFS system, the automatic liquid mixing and distribution system, the Nikka pinhole inspector and have an annual production of 80,000,000 pcs. With the MasterControl and LIMS for quality and lab information management, and the NGI and Breath Simulator form Copley, we established top ranking R&D and Quality system.
Adhering to the high-end, advanced and professional research and development strategy, we focus on inhalation products and eye drops. With inhalation solution as the priority, we develop Chemical Drugs of Category 4, Category 3 and Category 2 with an differentiation and serialization strategy.
The inhalation solutions now accounts for 90% of the market share in China. With the continuous development of portable nebulizer, we firmly believe that the inhalation solutions are and will be the mainstream products in the market. Our products will be approved in China and EU from year 2021 and on, and with a global sell, we will be a leading company in inhalation products and eyedrops soon.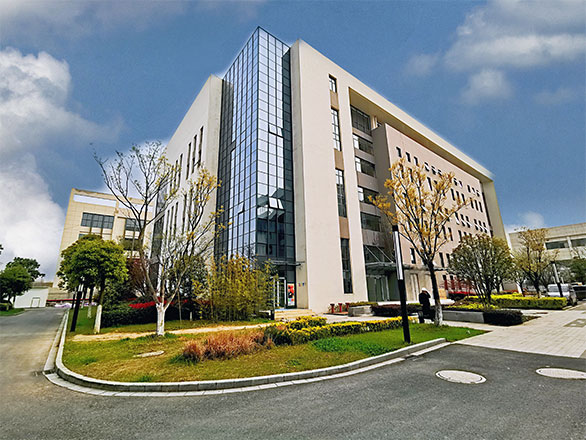 100 Million Chinese Yuan
Registered Capital

Over 120 Employees

Workshop meets
China and EU's GMP

Annual Production Capacity 80Millon pcs
Due to the use of electronic products, there are more eye diseases than ever, especially dry eyes and glaucoma, which requires the patients to use eye drops in a long term. The benzalkonium chloride, which is the preservative added in the multi-dosage eye drops, could stimulate the eyes and cause irreversible damage to the cornea after exposed to the air frequently during the long term. While the single dosage eye drops manufactured by Aureole are preservative-free which can protect your eyes from extra damage.
The Inhalation products, whose administration route is a new kind owns the advantage of the fastest acting relief, slight side effect, direct to the tissues and avoid systemic administration, is one of the national key support products. China has nearly 100 million COPD patients and 50 million asthma patients. On July 15, 2019, the State Council issued the "Opinions on the Implementation of the Healthy China Action", which listed the prevention and treatment of chronic respiratory diseases as the third priority after cardiovascular and cerebrovascular diseases and cancer.
Because of the shortage of talents, technology and equipment, the Chinese market, which is huge, within which more than 90% of inhalation products are imported from aboard. Dedicated to provide inhalation products with high quality and inexpensive for all, Aureole is harness its great potential heading forward.
corporate cultureCorporate Culture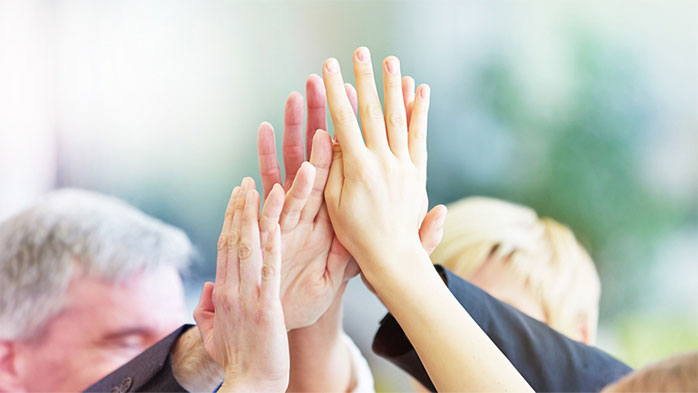 Vision:
Being an international Pharmaceutical Company
Mission:
Promoting the Chinese social progress during transition
Core Values:
>Health caring
>Independent spirit
>Customer value
>Common growth